CONTACT US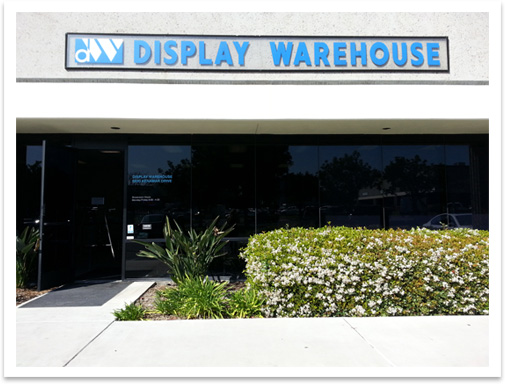 Contact Display Warehouse
Whether you're a dealership owner or just have a question about our services or fixtures, Display Warehouse is devoted to delivering a satisfying customer experience. Below please find the most convenient way to reach us, and we look forward to serving you.
If you need any assistance or have a question, let us help you get answers!
Directions to Display Warehouse
We're here to help. We are available to address your inquiries by email, telephone or in person. For directions to our sunny San Diego office, please use the map provided below. Or call us for further assistance.
Visit us on the web: www.displaywarehouse.com
Or, to view more of our work with Toyota: www.displaywarehouse.net/toyota